This is SCYBER
Reduce technical challenges and differentiate your business from its competitors
with industry-leading technology backed by support you can trust
Custom Solutions
Our past experiences with most industries will help guide your business in the ever-growing technical world of today by creating a custom-tailored solution that's right for you
Peace of Mind
Our expertise and awareness in cybersecurity and the latest threats help keep your business safe and secure
Technical Support
Our team of highly skilled and knowledgeable IT professionals are able to provide expert guidance and support whatever the challenge may be.
Cybersecurity
Our cybersecurity professionals are able to provide expert guidance and protection against a wide range of threats, leveraging robust security measures to help keep your business safe.
Automation
Detect and mitigate technical challenges automatically through the use of monitoring tools and scripts. When a challenge is detected, the monitoring tool or script can trigger an automated response to mitigate it, reducing workflow disruptions.
Data Protection
Easily restore a single file or your entire infrastructure with total protection from system failures, natural disasters, and human error. Negate the effects of ransomware attacks by restoring to an earlier point in time.
Cloud Infrastructure
Most IT resources located in-house can be moved to the Cloud to improve availability and scale to meet demand. Migrating to the cloud brings many benefits including lowered facilities cost and power consumption, a reduction in capital expenses, predictable costs, and the elimination of hardware-related risks.
Consulting
With expertise in a vast range of different verticals, whatever the challenge you're facing, we can outline a plan to help solve it.
Windows (PC)
Mac (OSX)
iPhones / iPads (iOS)
Android
Printers
VoIP
Servers
Wi-Fi
Website / DNS hosting
Email
Backups
Security Cameras
Hardware Allocation
Mobile Device Management (MDM)
Cybersecurity
HIPAA Compliance
PCI Compliance
PenTest
Networking
Firewalls
VPN
Unmitigated Cybersecurity Incidents in 2022
Years Helping Businesses with Their Technology
Saw a Reduction in IT Challenges
Scyber has been great to work with. Not only are they knowledgeable and timely in their response but Jonathan goes above and beyond in his willingness to teach his clients that want to learn how to troubleshoot more of their own issues.

Ashley Mitchell

Scyber has been great to work with.
Best IT company in the area hands down. Fixed all my problems and now I never have any. Very reasonable and transparent pricing. If you need IT services for your business this is who you should use

Frankie Velez

Best IT company in the area hands down
Wonderful to work with, got my business up and running in no time after the Hurricane. Can always count on them to fix any issue we may be having at the shop in no time at all. Response time is great and we trust Jon and team with what is best for my business to operate on a daily basis. If you are looking for knowledgeable, quality work this is your place!

Jeff Hazeltine

Wonderful to work with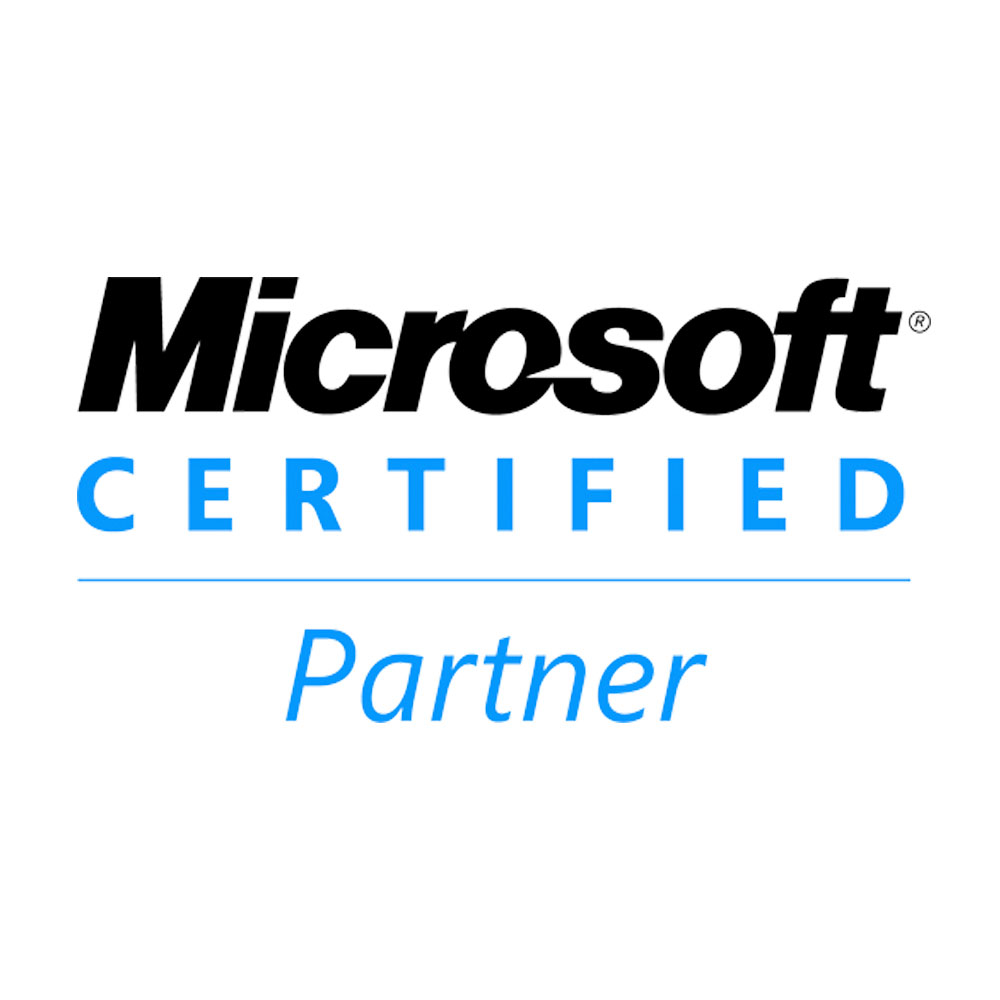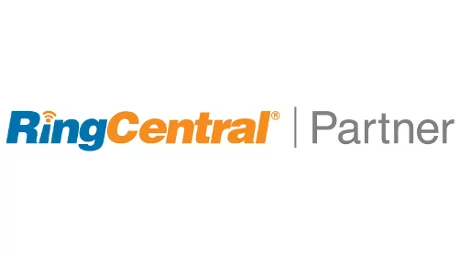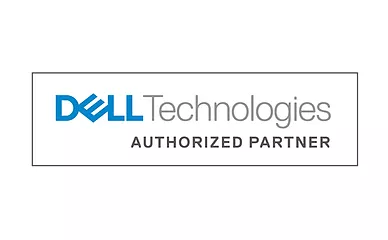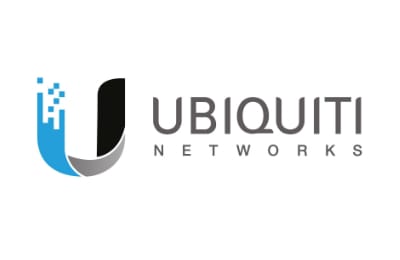 Industry Leading Response Times
We know how detrimental a disruption to your business's workflow can be which is why we pride ourselves on having an average response time of only 5 minutes.
Done Right the First Time
Answering a ticket quickly is meaningless unless it actually solves the challenge you're facing which is why it's equally as important to us that it's taken care of the first time and does not reoccur.
Transparent Billing
All our invoices are well documented with transparent information about any products and services rendered. You'll never get a charge from us that you don't understand.
No Locked-In Long Term Contracts
We believe our service speaks for itself, which is why unlike most of our competitors, we do not require lengthy contracts to use our services.